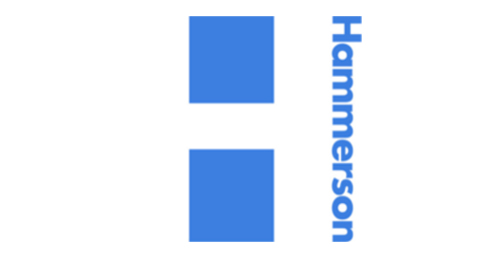 Hammerson Plc is a FTSE 100 Real Estate Investment Trust which specialises in the retail sector in the UK and France. We are an owner, manager and developer of retail destinations in Europe with a portfolio of around £9.1 billion with investments in 21 prime shopping centres, 20 convenient retail parks and investments in 15 European premium outlet villages. Together they provide a total of 2.2 million m2 of retail space.
For Hammerson, embedding sustainability and corporate responsibility into our business strategy is central to our success. We focus on work that creates value for our customers and improves the value of our assets. This ranges from savings through reducing energy, water and waste consumption to influencing industry and government policies. At the heart of our approach is a clear sustainability vision: to create retail destinations that deliver positive impacts economically, socially and environmentally.
Positive Places is our strategy for making that happen. Focused around 5 clear commitments based on our material impacts and major areas of influence, details of our ambitious programme and key targets for the next years can be found on the Hammerson Positive Places website.
Hammerson is a founding member of the Better Building Partnership. Our Head of Sustainability, Louise Ellison, chairs the Better Buildings Partnership.
£6.7bn of retail AUM in the UK and France
Reduced carbon emissions by 20% 2010-2015
Target: reduce carbon emissions by 18% by 2020
"For carbon emissions to be reduced in a meaningful way, property owners and occupiers will increasingly need to work together and share new ideas. Hammerson is proud to support the BBP in this important initiative and to promote a collaborative approach to reducing our collective carbon footprint." Peter Cole, Hammerson Chief Investment Officer
//php dpm ($content);?>