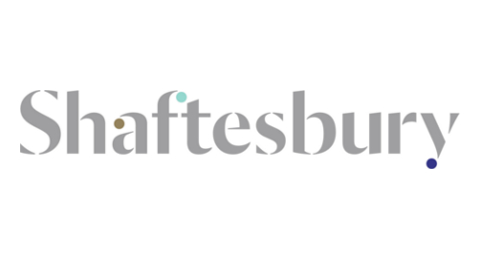 Shaftesbury is a Real Estate Investment Trust, which owns a real estate portfolio extending to 14 acres in the heart of London's West End - a highly popular, sought-after and prosperous destination for visitors and businesses. Our holdings, which are concentrated in Carnaby, Covent Garden, Chinatown, Soho and Charlotte Street, extend to over 580 mixed-use buildings all of which are within Conservation Areas and some 20% are listed. We estimate the average age of our properties is around 150 years.
Our focus is on retail restaurant and leisure uses and within our wholly owned portfolio we have 313 shops and 257 restaurants, cafes, pubs and bars (over 1 million sq. ft. in total) providing 70% of our current income. The upper floors of our wholly owned buildings comprise a mix of offices (418,000 sq. ft.) and 528 rental apartments.  
In addition we are a 50% owner of Longmartin Properties, where we have 22 shops and 11 restaurants, cafes, pubs and bars, with a further 102,000 sqft of offices and 75 rental apartments within St Martin's Courtyard in Covent Garden.
The focus of our sustainability strategy is to extend the useful lives of our buildings and, in doing so, preserve and enhance the heritage of London's West End. Through our long-term management strategy we aim to create environments which are both environmentally and economically sustainable, ensuring our buildings adapting to meet the requirements of today's occupiers.
//php dpm ($content);?>
Interests valued at £3.10 billion
3% energy reduction between 2013 and 2014
Target: breeam very good for new developments
"Shaftesbury is committed to sustainability through the re-use and careful improvement and management of existing buildings, which supports Government and local policies for sustainable development. In addition we have an extensive programme of engagement with the local community in which we operate." Brian Bickell, Chief Executive
//php dpm ($content);?>