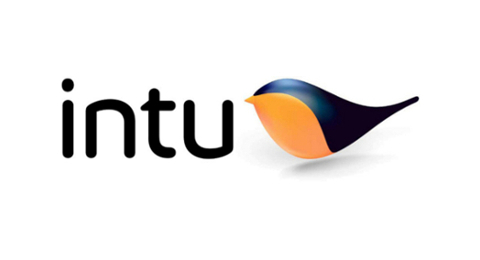 intu is a Real Estate Investment Trust which owns and operates shopping centres across the UK and in Spain. We own some of the very best shopping centres, in some of the strongest locations right across the UK, including nine of the UK's top 20. With over 21 million sq ft of retail space, our centres attract over 400 million customer visits a year and almost half of the UK's population visits an intu centre each year.
At intu, we create not just compelling experiences for our customers, but ones that are for all to access and enjoy.  Sustainable shopping centres create a nicer shopping environment, meaning people are happier to stay for longer.
Our corporate responsibility is based on three pillars that support the long term success of intu: communities and economic contribution, environmental efficiency and relationships with our stakeholders. This approach allows us to focus on the concerns and issues that are most important to our many and varied stakeholders and our business. 
In 2015  we made progress to meet our long-term 2020 commitments and have increased our support for our charitable partners and communities.  
Over 8,000 hours given to community projects by intu staff
97% waste diverted from landfill
13% reduction in carbon intensity
13% reduction in water intensity
"Environmental best practice in terms of resources consumed and operational procedures is taken very seriously by intu. Our membership of the BBP helps us further develop our relevant procedures by engaging with debates around best practice and optimal regulatory compliance." Alexander Nicoll, intu CR Director