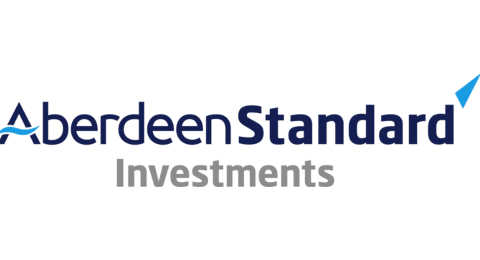 Aberdeen Asset Management is a pure asset management group, which has been listed on the London Stock Exchange since 1991. The Company was originally founded in Aberdeen, Scotland, in 1983. The Group has  offices globally countries and over 2,000 staff located around the world.
Aberdeen invests worldwide on behalf of clients globally across its major asset classes - equities, fixed income and property as well as tailored solutions. Today the Company has assets under management of £290.5 billion*. In property alone, Aberdeen manages £19.6 billion* of assets in Europe, Asia and North America through direct and indirect property funds and separate account mandates. Clients are solely third party clients and primarily institutional investors. They are served by property investment professionals at offices across key European cities and worldwide in Philadelphia and Singapore.
Aberdeen is committed to working with investors and understanding market demands to identify and manage the risks associated with both the direct and indirect impacts of buildings on the environment and on communities to deliver more sustainable properties coupled with sound investment return. Aberdeen is committed to working with the Better Buildings Partnership and value the positive benefits of collaboration with the broader membership.
* as of 31 January 2016
5 Green Stars in 2015 GRESB survey
energy, water and waste management programme in place across all funds
50M sqft of roof space assessed for feasibility to use "free" solar energy
"Aberdeen has a genuine commitment to sustainable property investment and the delivery of market leading environmental, social and economic performance. In recent years there has been a significant change in the focus of sustainability, increasingly this is now centred around better identifying and mitigating the obsolescence risk of an asset and the delivery of more sustainable properties that work for tenants and the community. Through the Better Building Partnership, Aberdeen will be able to share innovative thinking and leading edge best practice with an aligned group of commercial property businesses who, together, are beneficially setting the market standard for improved sustainability in the commercial building stock both in the UK and elsewhere." Andrew Creighton, Aberdeen's Property Division's MD, UK Property Fund Management
//php dpm ($content);?>