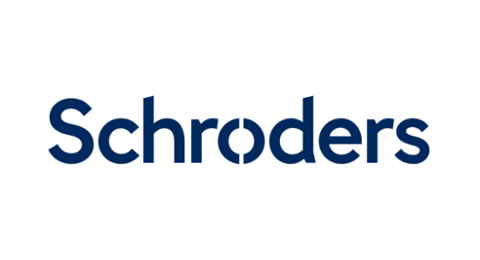 With a real estate portfolio of over £12bn1, Schroder Real Estate is one of Europe's leading real estate investors. Schroders has managed real estate funds since 1971 and invests across direct real estate, real estate securities and real estate capital partners. Its direct real estate investments focus primarily on offices, retail and industrial and represent c. 60% of assets under management.
Schroder Real Estate's philosophy is to invest in 'winning cities' throughout Europe where GDP growth is expected to outperform national averages. Cities with strong and sustainable infrastructure, diverse economies, skilled labour forces and quality of life are key characteristics which are assessed prior to investment. Assets are managed through a business plan led approach, allowing Schroder Real Estate to add long term value through its asset management initiatives.
Schroder Real Estate has had a long-standing commitment to sustainability which is delivered through the integration of their Responsible Investment Policy across their core business activities. They believe this can deliver improved long-term returns, contributes to tenants' business performance, and creates tangible benefits to the local communities and societies in which they operate.
1 Schroders as at 31 December 2016
"Schroder Real Estate has joined the BBP as we appreciate the value of collaboration to improve and evolve responses and solutions to sustainability challenges. Being a member of the BBP gives us an opportunity to work with like-minded investors on ESG and to participate in the market-leading programme of work developed by the BBP." Charlie Jacques, Head of Sustainability at Schroder Real Estate
//php dpm ($content);?>