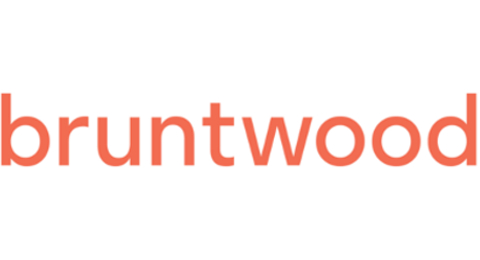 Bruntwood is a family-owned commercial property company with over 140 office buildings across Manchester, Leeds, Birmingham and Liverpool.   Established in 1976 by the now Chairman, Michael Ogelsby, Bruntwood specialises in providing bespoke office space from a desk for a day through, to a whole building for 25 years. As well as this, they provide space for serviced offices, retail space, virtual offices and the 'Red Rooms' meeting rooms.
The business believes in sustainable cities that provide vibrant places for people to work and live. For Bruntwood to be sustainable, the cities that they operate in, also need to be sustainable. This includes retaining and remodelling existing buildings rather than simply knocking them down and building new ones.  This ethos is a core part of the business model with a belief that it uses far less resources than that which are required for new build construction and respects the embedded carbon from a buildings original development.
Bruntwood have an unrivalled expertise in transforming unloved buildings into desirable business locations. Of the 6m sq ft of commercial office space that they own, over 75% was constructed between 1960 and 1979. Bruntwood both owns and manages its estate, giving it the ability to work closely with their utility suppliers and customers, to minimise all aspects of energy consumption, which has resulted in a 16% reduction in carbon emissions in 2014. 
£13.4m invested in portfolio in 2014
75% of customers retained at break or expiry
10% of profits given to charity