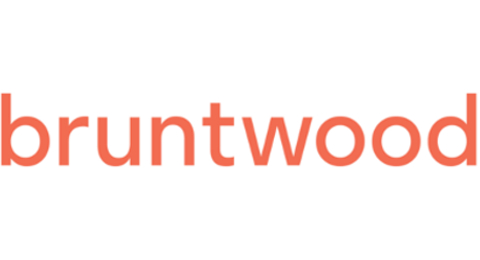 Bruntwood is a commercial property company operating across Manchester, Leeds, Liverpool, Birmingham and Cambridge. Over 40 years ago, the business started out with the vision of transforming unloved buildings for commercial use, whilst retaining the original character and value that once made them special. This core vision still remains true to this day, evolving to create vibrant communities and campuses that help businesses grow. The business now owns and manages over 100 landmark buildings.
Bruntwood is led by its purpose of Creating Thriving Cities. This purpose and the business values underpin everything that the business does and its colleagues' ways of working on a daily basis. The business is dedicated to creating exciting new neighbourhoods; offering ambitious business growth programmes; supporting communities and regions to create fairer societies;  and sponsoring local arts and cultural organisations. Helping great cities, local town centres and regions of the UK to thrive is at the heart what they do.
Sustainability has always been core to the company ethos. For over 40 years, Bruntwood has restored old buildings rather than rebuilding and formed close working partnerships with organisations that are striving to create a better, greener planet. In 2018, Bruntwood became the first property company in the UK to sign up to the UKGBC Net Zero Carbon commitment, pledging that all areas under their direct control will operate at net zero carbon by 2030. The company is also a signatory of the BBP Climate Commitment.
100 landmark buildings
£1.4bn of property in development
£1bn of property under ownership
£5.137m charity donations from Bruntwood and the Oglesby family