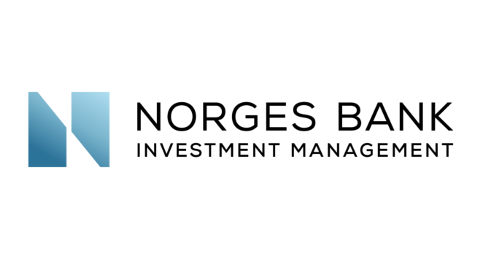 Norges Bank Real Estate Management manages the unlisted real estate assets of the Norwegian Government Pension Fund Global, often referred to as the Norwegian oil fund, aiming to get the highest possible return on the fund within the investment mandate set by the Ministry of Finance. Unlisted real estate accounted for £17.9bn at the end of 2016, or roughly 2.5 percent, of the fund's total allocation, of which £4bn was invested in the UK, mainly London. Norges Bank Real Estate Management has a diverse portfolio including office, retail and industrial assets.
Norges Bank Real Estate Management has 139 employees across six offices, including London, and targets high-quality properties that can deliver a good return over time. The investments are concentrated in office and retail properties in selected cities around the world, and logistics properties that are part of global distribution networks, mainly to hold for the long term.
Norges Bank Real Estate Management also invests with partners in order to benefit from their local knowledge and expertise, but continues to improve internal asset management capabilities as the portfolio of wholly-owned assets grows. 
Sustainability supports the goal to achieve the highest possible long-term return. The fund incorporates sustainability actions into annual business plans and construction and renovation projects. It has increased the number of office and retail buildings with green building certifications and improved energy ratings in order to mitigate risk and generate long-term value.
All unlisted real estate investments are included in the Global Real Estate Sustainability Benchmark (GRESB) annually, and the weighted-average GRESB score of the global portfolio has gradually improved over time.  Initiatives have been implemented at wholly-owned assets to improve sustainability performance. A key priority is to strengthen analytical capabilities to benchmark energy, water, carbon and waste management. 
AT THE END OF 2016 58 PERCENT OF LARGE OFFICE AND RETAIL ASSETS IN THE UNLISTED REAL ESTATE PORTFOLIO HAD OBTAINED A GREEN BUILDING CERTIFICATION
REEB IS USED TO BENCHMARK ALL UK ASSETS
AT THE END OF 2016, THE NET VALUE OF THE UNLISTED REAL ESTATE PORTFOLIO IN THE UK WAS £4BN
//php dpm ($content);?>