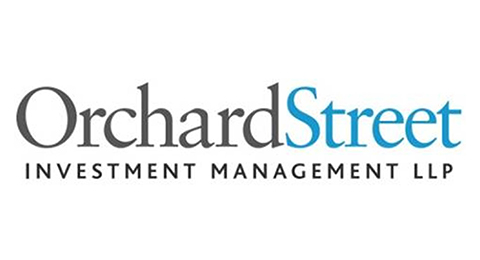 Orchard Street Investment Management is a leading UK commercial real estate investment manager acting on behalf of institutional clients worldwide, advising them on investment in and the active management of UK property assets. Underpinning our approach is a commitment to responsibly protect and enhance our clients' real estate portfolios. We have £3.94 billion of assets under management (as at 30 September 2020) and have invested £2.76 billion over the last 7 years. We are supporters of TCFD and the UN Sustainable Development Goals.
Our annual Responsible Investment Report provides a full and transparent view of our responsible investment activities and performance in 2020. Our reporting is aligned to the recommendations of the Taskforce on Climate-Related Financial Disclosures and the UN Sustainable Development Goals. Our environmental data and progress against targets is assured by a 3rd party to give confidence to all our stakeholders.
View our Net Zero Carbon Pathway here.
First WELL Gold Core + Shell certified office refurbishment in the UK
25% reduction in occupier carbon intensity targeted by 2025. Occupier emissions make up more than 90% of our total carbon footprint based on carbon footprinting in 2020
UN PRI signatory, achieving a B rating in our first, voluntary year of reporting
"ESG considerations sit at the heart of our approach to investment. We are passionate about developing and managing our buildings in a sustainable way and have announced our ambitions to become a net zero carbon business by 2050, publish a 2030 NZC transition strategy in 2021, as well as to work with our occupiers to achieve a 25% reduction in occupier carbon intensity by 2025" Philip Gadsden, Managing Partner at Orchard Street Investment Management