We support the work of wider industry organisations and always look for partnership opportunities to drive sustainability across the built environment. In particular we support:
Members of the Green Property Alliance:
As well as the following organisations and initiatives:
Managing Agents Partnership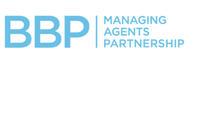 We also run the Managing Agents Partnership, an initiative of the BBP. The Managing Agents Partnership is a collaboration of the UK's leading property managers who are committed to improving the sustainable management of commercial real estate.