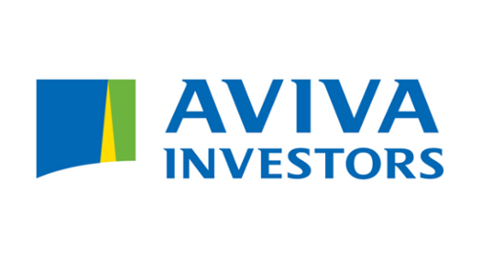 Aviva Investors is the name under which a number of globally integrated asset management businesses operate. Our goal is to deliver the specific and meaningful investment outcomes that matter most to today's investor. We have capabilities in fixed income, real estate, equities, multi- asset and multi-strategy, and global investment solutions. Our clients include banks and other global financial institutions, private wealth managers, financial advisers, pension schemes and private investors. As at 30 September 2015, Aviva Investors employed 1,234 people worldwide and were responsible for over £260 billion of client assets.
Aviva Investors is 100% owned by Aviva plc, a multinational financial services company, which is a leading insurer in the UK and has strong businesses in selected markets in Europe, Asia and Canada. Aviva can trace its origins in the London insurance market back more than 319 years. Aviva plc is listed on the London Stock Exchange with a secondary listing on the New York Stock Exchange, and is a constituent of the FTSE 100 index. The principal business activities of the Aviva Group are long-term savings, fund management, health and general insurance.
"As responsible investors, we consider environmental, social and governance (ESG) issues and their impact on real estate investment. Addressing these issues from an investment perspective can deliver real value in terms of cost savings, enhanced returns and reduced regulatory and obsolescence risk. As a major investor in property, we participate in industry led initiatives like the BBP to share best practice and promote the acceptance and implementation of Responsible Investment within the industry." Barry Hill, Head of Asset Management for European Direct Real Estate and Chair of Aviva Investors Responsible Property Investment Committee.
//php dpm ($content);?>