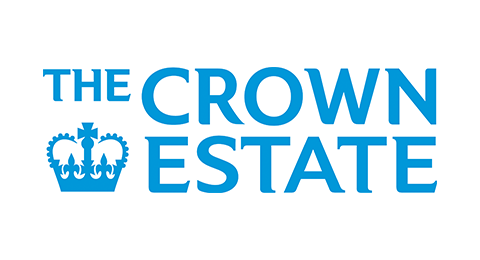 We are an independent commercial business, created by an Act of Parliament. Our role is to make sure that the land and property we invest in and manage are sustainably worked, developed and enjoyed to deliver the best value over the long term.
We are above all a commercial organisation, tasked by Parliament with enhancing the value of the £9.4 billion property portfolio we manage and generating a profit for the benefit of the nation.
We work to a clear investment strategy, concluding hundreds of millions of property transactions every year, also delivering some of the most ambitious redevelopment schemes in the heart of London. We manage one of nation's largest rural estates, and are also investing over £100 million alongside some of the world's largest energy companies, to help drive the UK's emerging offshore renewable energy industry.
Across the country our commercial approach delivers results not just for the nation but also for the communities in which we operate.
The Crown Estate is one of the nation's most diverse property businesses encompassing urban, rural and marine assets.
£11bn property valuation
£1.5bn 3rd party funds in partnerships
325 Urban Commercial properties
'When we consider the scale of the environmental crisis, it can feel hard to know where to start, but at The Crown Estate we are clear that 'doing nothing' is not an option. Our business touches so many parts of modern life, with a history and heritage rooted in the fabric of the nation. Climate change and protecting the environment is the shared challenge against which history will judge our generation. We are optimistic that together, we can rise to meet this challenge.' Dan Labbad, Chief Executive of The Crown Estate
Access our Annual Report for 2020/21 here.