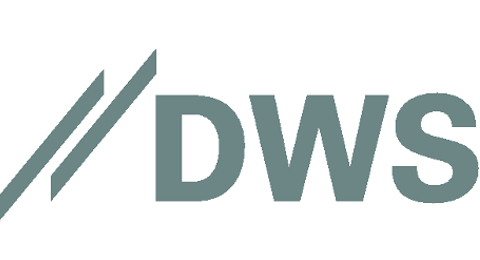 DWS is one of the world's largest real estate investment managers, with EUR 53.0 billion in assets under management as of September 30, 2018. As part of the Alternatives platform, we offer a diverse range of strategies and solutions across the risk/return and geographic spectrums, including core and value-added real estate, real estate securities, real estate debt and opportunistic real estate on behalf of governments, corporations, insurance companies, endowments, and retirement plans and private clients worldwide.
By taking a disciplined approach to real estate investing and creating innovative investment solutions, DWS aims to deliver superior long-term risk adjusted returns, preservation of capital and diversification to investors.
DWS's real estate ESG strategy is to preserve and enhance risk-adjusted returns and strengthen our investment process by reducing risk, improving efficiency, and satisfying tenants. Our 10 global ESG objectives guide strategic implementation at the asset and portfolio levels, and through regional working groups we aim to embed these into each phase of our investment process.
Our participation in the UK Better Buildings Partnership reflects the importance of the UK for our business, and the role sustainability plays throughout Europe in driving financial performance. The Standards of Sustainability which we developed specifically for the UK have drawn upon the toolkits and advice which we have gained from our BBP membership.
With a 45 year real estate investment heritage of delivering lasting value through risk management, active asset management and thought leadership, DWS is ideally positioned to be a leader in producing solutions to ESG issues.
1 As of December 2017.
7 funds with GRESB "Green Stars" (2017)
Two largest retail funds awarded 5 out 5 stars from GRESB
€9.43 billion in green label assets globally (2017)
Tracking energy and carbon impact for over 5 million square meters of real estate globally
"Our aim is to ensure our assets are run in accordance with best sustainability practices that consistently identify opportunities to improve performance and add value." Jessica Hardman, Head of Real Estate, UK