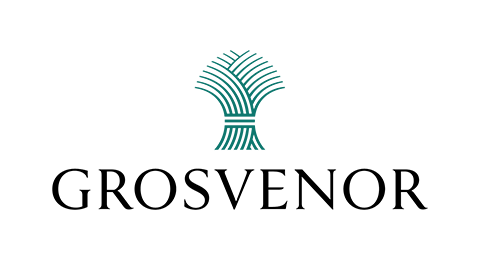 Grosvenor's UK property business makes and manages sustainable neighbourhoods in London, Liverpool and across the South of England, where communities, businesses and nature can thrive.
We are one part of a global, privately-owned family business that's been creating and pioneering the creation and adaption of places for over 300 years. That means we act patiently, think long-term, and give equal weight to the social, environmental and commercial impact of everything we do.
Find out more about Grosvenor's UK property business here.
Find out about Grosvenor global  impact here.
SUPPORTS 1,000 BUSINESSES, 60,000 WORKERS & MILLIONS OF VISITORS IN CENTRAL LONDON
CREATING NEW COMMUNITIES ACROSS ENGLAND
INVESTED IN & MANAGES LIVERPOOL ONE
"For over 300 years we've been pioneering change and new ways of thinking about property in the UK. Today we're focussed on redefining the relationship between landlords, tenants and communities, based on a model of mutual success, and putting the environment at the heart of every decision we make. This way we can ensure our places are fit for the future." James Raynor, CEO, Grosvenor Property UK