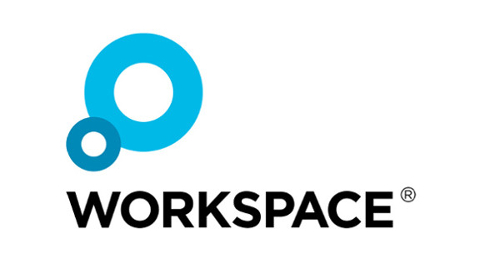 Workspace is home to new and growing companies (NGCs) across London, providing its customers with the right properties and services in the right market. The current portfolio consists of 68 properties, with approximately 3.6 million sq. ft. NLA of office, studio, workshop and light industrial space let to over 4,000 business customers, all of which is owned and managed directly by Workspace Group.
Our sustainability strategy is embedded firmly within our wider business strategy. Each element of it links directly into one of our 5 core pillars, assisting us in driving value for the business and our stakeholders in everything that we do.
As well as supporting our customer base and the wider communities in which we operate, we adopt a continuing redevelopment and refurbishment programme across our property portfolio. The properties present some distinct environmental challenges as we often purchase older buildings, which can be regenerated and modernised for efficient, low cost operation. The portfolio still has considerable potential for change of use and intensification, and we aim to unlock this and create significant additional value, while always acting responsibly and placing issues of sustainability at the forefront of our thinking.
We take our responsibility to contribute to London's ambitious environmental, social and economic goals seriously and our membership of the Better Buildings Partnership supports this, allowing us to work together with all our key stakeholders and property partners.
12% REDUCTION IN GHG EMISSIONS BETWEEN 2012/13 AND 2015/17
GAINED A GREEN STAR FOR THE 3RD YEAR IN A ROW IN GRESB 2016
WON GOLD EPRA SUSTAINABILITY AWARD IN 2016
16% REDUCTION IN GHG EMISSIONS BETWEEN 2015/16 AND 2016/17
"Workspace are committed to creating business space that primarily promotes well-being through an environment driven by technology. We encourage our customers to interact in the space and feedback opinion to maintain momentum and continuous improvement, while harnessing reductions in carbon emissions. With over 60 buildings and estates in London we appreciate being part of a group of enlightened property owners in the BBP that discuss, explore, benchmark and promote this agenda; vital for people who rely on property in their commercial lives." Alan Grant, Head of Building, Workspace Group
_______________________________________________________________________
_________________________________________________________________________________