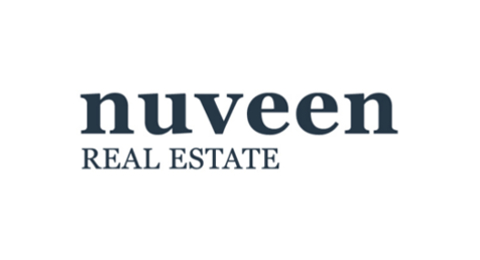 Nuveen Real Estate, is one of the largest real estate investment managers in the world with c.$139bn in AUM.
We believe it is our responsibility to identify and manage those environmental and social risks that are expected to impact on investment performance, creating resilient property portfolios and protecting returns over the long run. Through the careful evaluation of prospective acquisitions and active asset management, we aim to minimise the risk of accelerated obsolescence and depreciation.
Improving the sustainability performance of our held assets improves their attractiveness, keeping the service charge lower and reducing occupiers' operational costs. Given energy prices are forecast to rise significantly over the coming years and with the emerging evidence of the impact of sustainability on productivity and wellbeing, the sustainability performance of a property is becoming increasingly important to occupiers.
We integrate RPI considerations into our decision-making at every step from the first review of an asset for acquisition through our Investment Committee process. We ensure that our fund and asset management team are kept abreast of developments in this fast-changing field and place increasingly stringent requirements on our agents, project managers and contractors to achieve higher standards and provide greater transparency on our portfolio performance.
Note: All figures as at March 2021.
Total AUM in UK is £11bn
Committed to Net Zero Carbon by 2040'
Awarded A+ rating by UN Principles for Responsible Investment
"Our Responsible Property Investment strategy addresses a range of environmental and social issues, risks and opportunities. As occupier demand, investors' requirements, legislation, global climate and resource challenges evolve, so our approach to Responsible Property Investment continues to develop. Our membership of the BBP enables us to collaborate along the way with other leading organisations, sharing our knowledge and challenging each other whilst working together to improve the sustainability of our industry and our buildings." Abigail Dean, Head of Sustainability
//php dpm ($content);?>