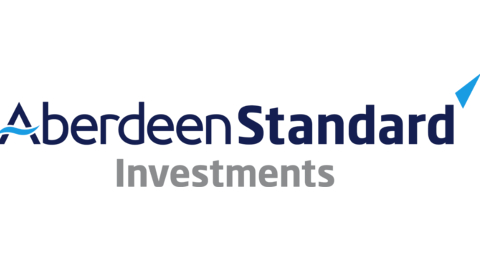 Standard Life Aberdeen plc is one of the world's largest investment companies, created in 2017 from the merger of Standard Life plc and Aberdeen Asset Management PLC. Operating under the brand Aberdeen Standard Investments, the investment arm invests worldwide on behalf of clients globally across its major asset classes - equities, fixed income and real estate as well as tailored solutions. Today Aberdeen Standard manages £557.1bn* of assets, making it the largest active manager in the UK and one of the largest in Europe. It has a significant global presence and the scale and expertise to help clients meet their investment goals.
Aberdeen Standard is committed to working with investors and understanding market demands to identify and manage the risks and opportunities associated with both the direct and indirect impacts of buildings on the environment and on communities to deliver more sustainable properties coupled with sound investment return. Aberdeen Standard is committed to working with the Better Buildings Partnership and value the positive benefits of collaboration with the broader membership.
*As of June 2018
26 Green Stars in 2017 GRESB survey
Energy, water and Waste management programme in place across all funds
488 MWh Solar PV generation in 2018 saving 172 tCO2e Vs grid electricity
"At ASI we have been on a journey to ensure that we develop and manage properties that are built to last. The strong track record we now have with GRESB endorses this commitment to sustainable, social and environmental principles, which are firmly embedded in our real estate operations and investment across the business. Not only does this deliver better financial outcomes and investment performance for our clients and tenants, but also we have achieved improved environmental and social outcomes. Our aim is to create a positive society from the built environment, providing the places where people want to live, work, shop and enjoy life. We will continue to drive this agenda forward, making further improvements in our real estate business." David Paine and Pertti Vanhanen, Global Co-Heads of Real Estate.
//php dpm ($content);?>