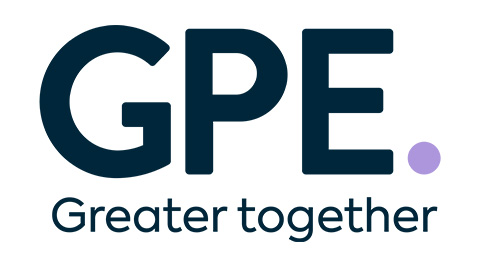 GPE is a FTSE 250 Central London property investment and development company owning £2.6 billion of real estate, equating to 2.7 million square feet. 100% of the portfolio is within Central London.
Our portfolio is predominantly commercial, with approximately 70% of the portfolio office properties, 28% retail and the remaining 2% residential. We aim to deliver superior returns by unlocking the often hidden potential in commercial real estate in central London. Our integrated team is focused on meeting occupier's needs through repositioning properties in tune with London's property cycle.
Our approach to sustainability is an integral part of our business strategy, designed to address our material risks and enhance the long-term value of our business through responsible acquisition, development and management of our buildings to meet the needs of our key stakeholders.
Through our sustainability strategy we look to:
Create sustainable spaces and reduce obsolescence;
Manage sustainable spaces whilst meeting changing occupier needs; and
Enhance the way we work with our investors, the local community, suppliers and our people. 
2.7million sq ft, 100% Central London, 53% in our development programme
100% of waste from our tenanted buildings and 99% of non-hazardous development waste diverted from landfill
Target: Achieve a year-on-year energy reduction of 2.5% across our investment portfolio on a like-for-like basis, annually until 2020
Our approach to sustainability is an integral part of our business strategy, designed to address our material risks and enhance the long-term value of our business through responsible acquisition, development and management of our buildings to meet the needs of our key stakeholders. Toby Courtauld, Chief Executive, Great Portland Estates