ESG Training Course for Real Estate Professionals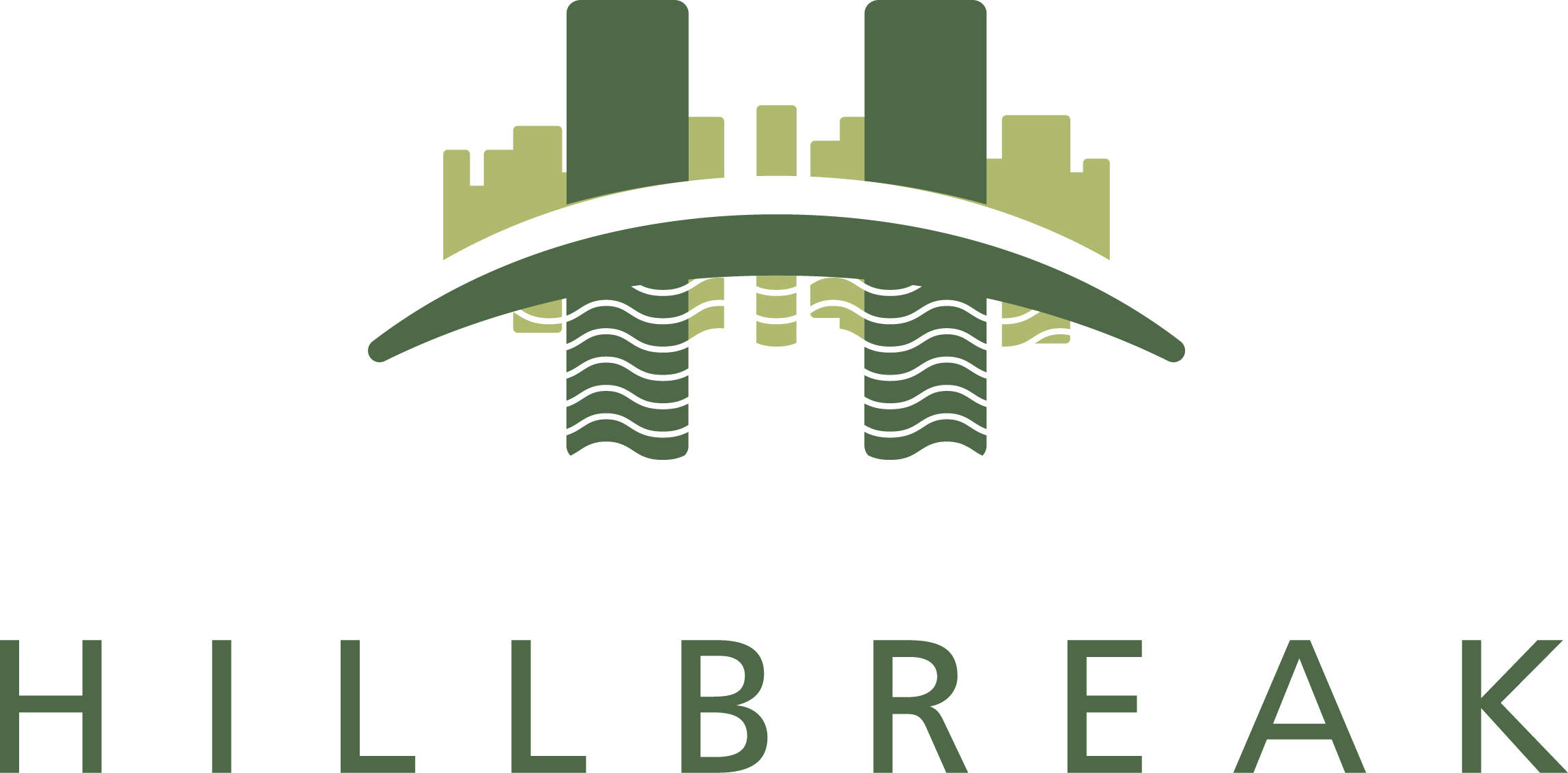 Upskilling the Industry – Training to integrate ESG into property investment management.
Driven by global trends ranging from biodiversity collapse and the climate emergency to widening social injustice and technology enabled lifestyles, Environmental, Social & Governance (ESG) factors are now a locked-in feature of the real estate investment market. There is a clear imperative for real estate professionals to address material ESG risks and opportunities across the investment lifecycle, with many investors, regulators and other stakeholders now defining it as a fundamental requirement.
There is, however, a significant skills gap within the industry and so in response to demand from our members, in 2021 the BBP launched a training programme specifically for real estate professionals, focused on integrating ESG into the property investment management process. The programme was originally developed for real estate professionals working for fund management and investment advisory institutions, Real Estate Investment Trusts and private property companies.
Expansion to Real Estate Advisors
From June 2022, a new Advisors pathway has been added to the course to meet the specific needs of advisory professionals in capital markets, investment advisory, valuation, leasing and transactions-based roles.
The training involves two half-days of interactive teaching supported by preparatory and post-course learning delivered via a dedicated online platform. Learning materials and formats include classroom-style learning, interview-based video and podcast content, together with written resources and case studies. There are bespoke materials specific to role types, ensuring maximum relevance to the individual and their organisations.
New Elective Modules
In October 2022, the BBP launched a series of five new elective modules, accessible to anyone who has completed the core BBP training course.
The five elective modules have been developed to provide real estate practitioners with 'deep-dive' learning on important and emerging ESG topic areas – specifically:
Protecting and enhancing asset value and investment performance through effective Net Zero strategies: Understand how the Net Zero agenda is impacting on real estate portfolio and asset strategies.
Using ESG data to mitigate investment risk and optimise performance: Improve ESG data collection, management and analytical practices to inform better property investment decision-making and greater transparency.
Delivering positive real world outcomes through social value and impact strategies: Incorporate effective and credible approaches to both social value and social impact across the real estate lifecycle.
Optimising the benefits for lenders and borrowers by integrating sustainability into property finance: Implement robust, innovative and purposeful approaches to ESG risk mitigation and improved sustainability outcomes through real estate debt strategies.
Leveraging ESG disclosure regulations and standards in Europe to enhance investment marketing, sales and strategy: Navigate the growing body of European transparency requirements for real estate companies and funds to avoid greenwashing.
The development of the modules was made possible through funding and support from members of the Property Advisors Forum (PAF), comprised of Allsop, Avison Young, BNP Paribas Real Estate, Carter Jonas, CBRE, Colliers, Cushman and Wakefield, Deloitte, Gerald Eve, GL Hearn, JLL, Knight Frank, LSH and Savills.
The elective modules will be delivered by Hillbreak, a market leading ESG training and advisory firm, and have been developed collaboratively with input from representatives of some of the UK's leading commercial property owners, managers and advisors. As with the main BBP course, the modules will be overseen by a BBP Steering Group to ensure they continue to reflect industry needs. The Steering Group will also consider further subject areas to be explored in future elective modules.
Delivery of the elective modules begins begins in November 2022. Details and the booking form can be found at the Hillbreak website below.
The training course is delivered by Hillbreak, a specialist ESG training and advisory firm. Both parties bring together unique expertise to ensure content meets the needs of the industry.
For further information about the course, please view the course outline below or click the registration link above.
Course Outline
Module 1 - Context and Strategic Considerations
Toggle
ESG drivers and market trends: understanding how investment and operating contexts are changing in response to environmental and societal imperatives.
New risks and opportunities: defining key ESG topics, such as Net Zero and social impact, and their application to different property types and asset strategies.
Financial and non-financial returns: unpacking the relationship between ESG, property value and investment performance.
Measurement and transparency: certification, benchmarking and reporting frameworks applicable at the asset, portfolio and corporate level.
Module 2 - Practical Implementation
Toggle
Prioritising ESG interventions throughout the property investment lifecycle, including integration into asset business plans and the growing role of sustainable finance.
Ways of engaging with other stakeholders, such as occupiers and operating partners, to secure the delivery of ESG interventions and outcomes.
Establishing roles and responsibilities, ensuring accountability and incentivising action across the value chain.
Market leadership: examples of best practice and innovation from around the sector.
For advisors:
The evolving roles and responsibilities of advisors and agents in the value chain.
Marketing, pitching, management insights
Founders and Supporters
This training programme has been made possible by funding and input from the following members who also help to oversee the ongoing development of the course.
The Advisors pathway of the course has been made possible by funding and input from the following members of the Property Advisors Forum.