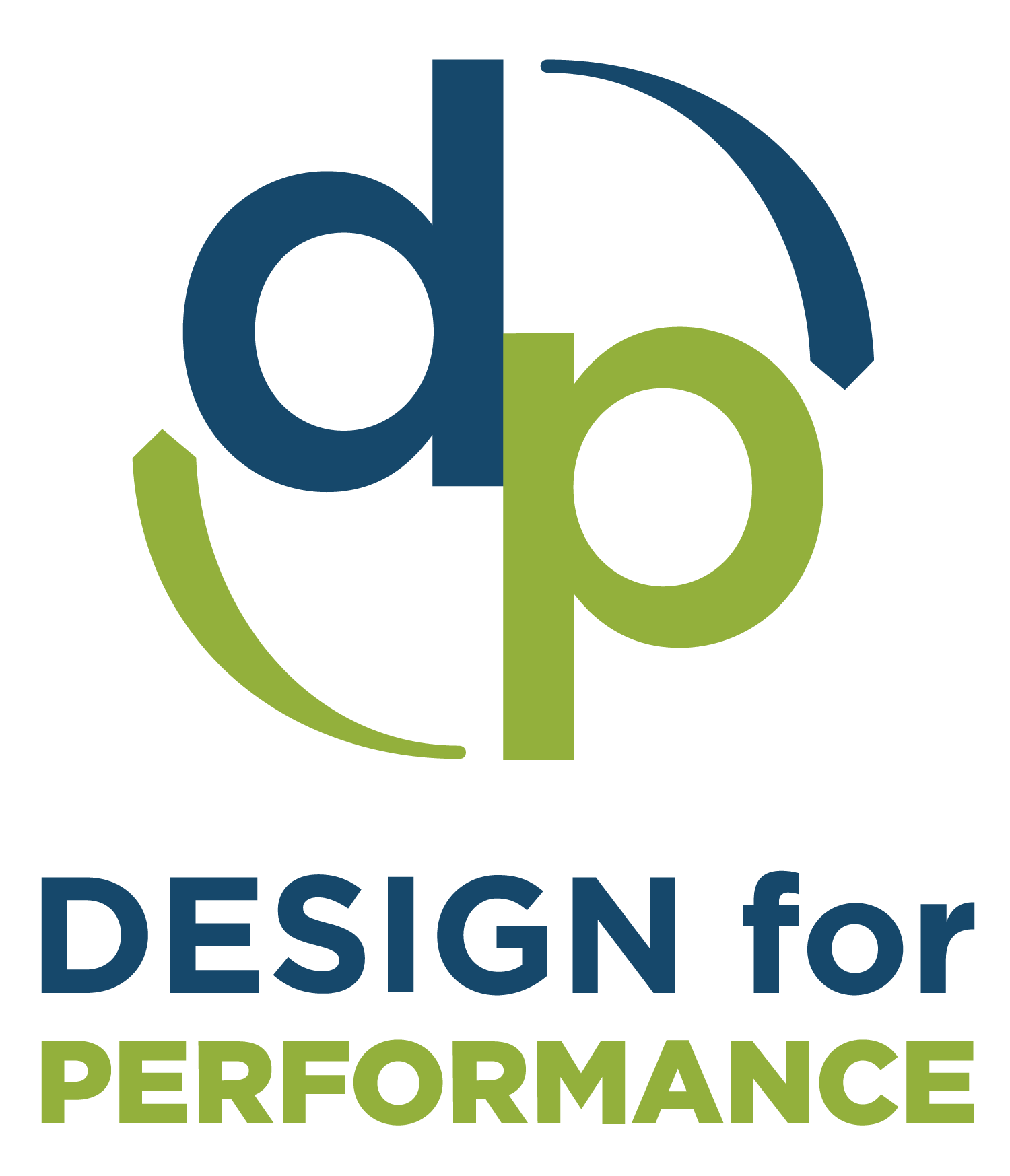 A new approach to delivering energy-efficiency in UK offices
The Design for Performance (DfP) initiative is an industry backed project established to tackle the performance gap and provide an approach, based on measurable performance outcomes, to ensure new office developments deliver on their design intent.
The Better Buildings Partnership has been working for over a decade to help our members improve the energy performance of their property portfolios. These efforts, whilst highlighting and supporting industry leadership, have been significantly hampered by a number of key issues: 
The regulations intended to achieve this outcome are failing - they secure energy efficiency in theory but not in practice. 
Existing voluntary certification schemes examine design intent, but rarely check or verify whether this intent delivers buildings that perform better. 
Data on actual operational performance is not easily obtainable or delineated to ensure appropriate accountability for performance and drive improvement. 
Operational performance is not reported upon and is therefore invisible to the market, most especially investors and occupiers. 
In summary, the UK has a design-for-compliance culture which has led to the well-known 'performance gap' that exists between original design intent and how a building truly performs in-use.
In contrast, Australia has had a system to measure and rate the operational efficiency of its commercial offices since 1999 - NABERS. The scheme now covers 86% of the office market and the energy intensity of landlord services has improved by 36% since the scheme started. Put simply, Australia has learnt to deliver far better energy performing office buildings than those in the UK, driven by the transparency of the NABERS ratings.
The DfP initiative worked to bring the knowledge and success of NABERS to the UK by applying the same principles that have been so effective in Australia to a certification scheme for new UK office developments. This culminated in the launch of NABERS UK in October 2020.
The work undertaken to develop NABERS UK was supported by NABERS and wider industry partners and funded by DfP Pioneers - see Project Partners. Technical expertise to support the development of the scheme for the UK is being provided by Verco and Delta Q.
NABERS UK is administered by BRE and BBP continues to act as an ambassador for the scheme, providing an oversight role together with both BRE and NABERS.
For more information on the scheme, and how to register for it, please visit the NABERS UK website.