A new approach to delivering energy-efficiency in UK offices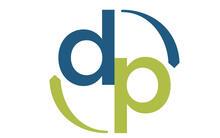 The Design for Performance (DfP) initiative is an industry funded and backed project established to tackle the performance gap and provide an approach, based on measurable performance outcomes, to ensure new office developments deliver on their design intent. 
The Better Buildings Partnership has been working for over a decade to help our members improve the energy performance of their property portfolios. These efforts, whilst highlighting and supporting industry leadership, have been significantly hampered by a number of key issues: 
The regulations intended to achieve this outcome are failing - they secure energy efficiency in theory but not in practice. 
Existing voluntary schemes examine design intent, but rarely check or verify whether this intent delivers buildings that perform better. 
Data on actual operational performance is not easily obtainable or delineated to ensure appropriate accountability for performance and drive improvement. 
Operational performance is not reported upon and is therefore invisible to the market, most especially investors and occupiers. 
In summary, the UK has a design-for-compliance culture which has led to the well-known 'performance gap' that exists between original design intent and how a building truly performs in-use. In contrast, Australia has had a system to measure and rate the operational efficiency of its commercial offices since 1999 - NABERS. The scheme now covers 86% of the office market and the energy intensity of landlord services has improved by 36% since the scheme started. Put simply, Australia has learnt to deliver far better office buildings than those in the UK, driven by the transparency of the NABERS rating system and the clear market benefits it brings.
As part of a 3-year programme of work, the DfP initiative has reviewed the success factors of the NABERS Energy Rating & Commitment Agreement and tested the applicability of developing such a framework in the UK. The key reports detailing these findings can be found here:
The DfP initiative will now be embarking on a new phase of work to develop the key elements required to implement a design-for-performance approach in the UK. This will include: 
Developing a rating scheme with associated rules, tools and assessment and quality assurance processes. 
Identifying market pioneers who are willing to develop the approach and commit to setting performance targets for their new development projects. 
Identifying training partners who will help upskill the industry in advanced simulation and energy efficient design. 
Working with industry bodies to ensure alignment and synergy with wider initiatives and activities. 
Identifying a Scheme Administrator with the responsibility to oversee and administer a scheme in the UK.

To enable the UK to build-upon the NABERS learning and experience over the past 20 years, the BBP has entered into an Memorandum of Understanding with NABERS which will enable us to share intellectual capital and resources to develop the scheme for the UK. More information can be found here.
The DfP initiative is supported by the Technical Lead, Verco, who are responsible for providing technical expertise to support the development of the scheme for the UK.  
DfP is an industry backed and led project and is supported by a wide range of industry bodies: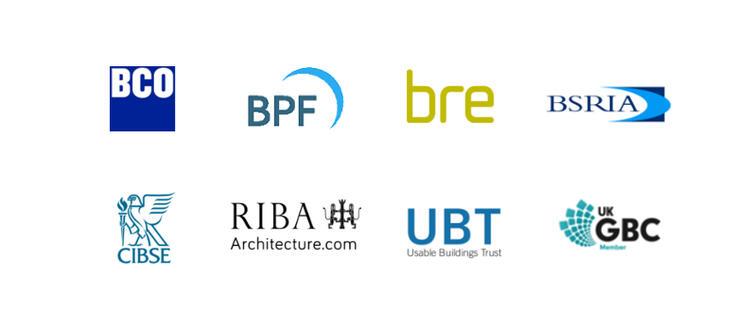 Having demonstrated the feasibility of developing a DfP approach in the UK and the benefits to a wide range of stakeholders, the next phase of work is being funded by DfP Pioneers (who will also be implementing DfP on at least one major office development in their pipeline) and supported by Delivery Partners who will be advocating DfP with their clients and upskilling to deliver DfP. 
DfP Pioneers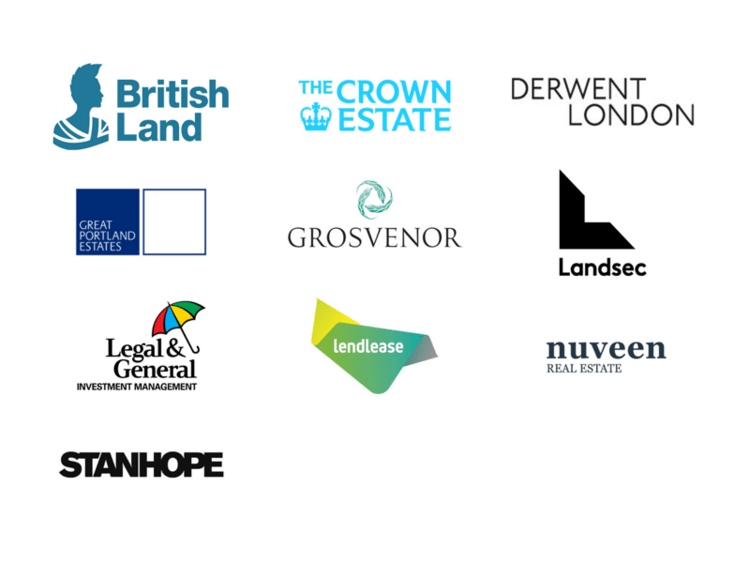 DfP Delivery Partners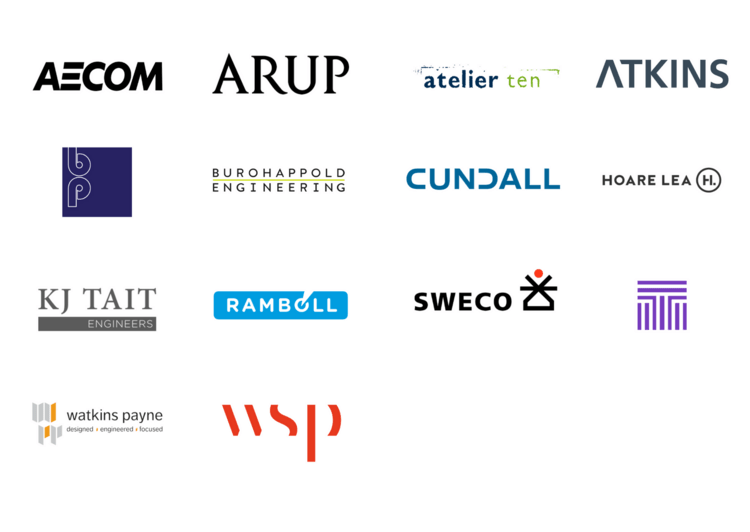 For more information please Contact Us.